We provide you with used optical machines, which we modify on request to come up to your specific requirements.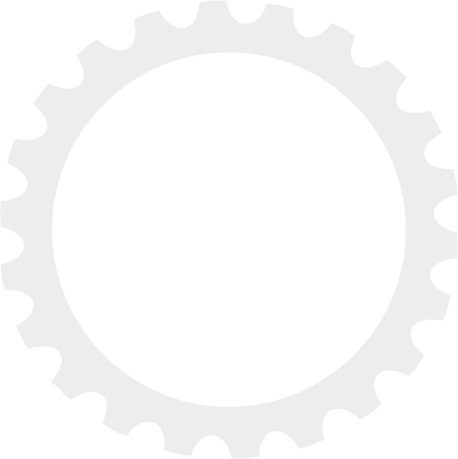 You exclusively receive general overhauled machines from TMS e.K. We take the overhauls certainly at ourselves.
If you are searching for an optical machine for your specific requirements such as:
The grinding of extremely small lenses and you will not find the required machine in our offer? Then do not hesitate to contact us. In reason of our excellent know-how in optical industry, we are looking forward to find the right optical machine for your application or optimize your new machine for your manufacturing process.