Maschinen- und Spindelservice
Machine service – Repair of optical machines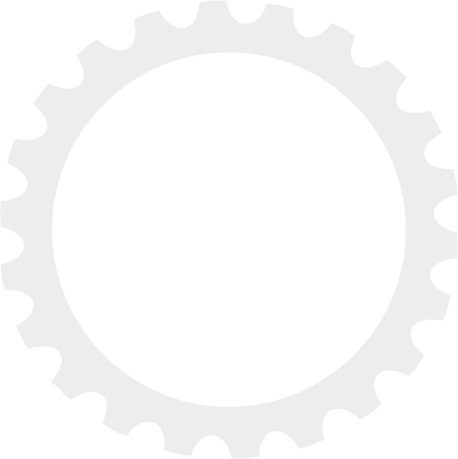 Are you looking for a partner for the service in your optical production? Please contact TMS e.K.
We carry out repairs and maintenance on almost all machines of all well-known manufacturers of optical machines in the field of precision optics. We also maintain and repair optical machines from manufacturers that have long since ceased to produce. We ensure that you remain efficient in the field of precision optics.

You have a problem with a spindle, e.g. a crash with an air bearing spindle?
Apply to us. We carry out professional repairs on almost all spindles, which can be found in optics manufacture – quickly and reliably.
We also support you in the modernization of your plant. For some machines, there are follow-up spindles (for example Loh LZ25 WG) or different clamping systems for your spindles. Contact us.
We serve our customers around the world. Contact us. We are looking forward to your request.
You find useful informations and forms for your spare parts order in our Downloads.