Overhaul of optical machines
Reduce your investment costs – with an overhaul of your optics machine
An overhaul of your optical machine ensures that you can still produce high-precision and with the required quality. In most cases, with an overhaul we even help to improve your production quality and shorten the set-up times. Depending on the size of the machine and the extent of the overhaul, you benefit from a cost advantage of 40 percent or more compared to a new machine.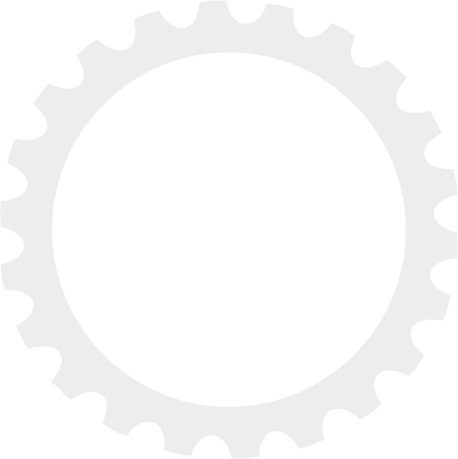 Loh RF1 unprocessed state
An overhaul ensures production safety and minimizes the risk of default
If your optics machine meets your requirements in a fully functional condition, an overhaul in the vast majority of cases is economically more sensible than a new acquisition, because you will not be satisfied with a new optical machine. Much more expensive can be the costs associated with a new purchase for new tool kits. These costs account for a substantial portion of the investment costs.
A clear decision-making base for your investment costs – with a solid advice from TMS e.K.
If you need to decide between new purchase and overhaul, then we would be pleased to offer you a well-founded consultation so that you have a clear decision-making base for your investment costs. We will tell you openly if your overhaul would not be expected and a new optics machine would be the better choice. You can also use TMS e.K. A reliable partner because we also offer you new optical machines that we adapt to your requirements.
Precise, reliable and safe: Your optics machine after a general overhaul by TMS e.K.
General overhaul at TMS e.K. implies: We place your optics machine in a new condition with regard to mechanics, electrics and geometry. We also adapt your machine to the applicable national and international safety regulations.
Loh WG rebuild and According to customer requirements.
Our customers benefits of our independent know-how
Since we work independent of the manufacturer, we have extensive experience in the overhaul of the optical machines. That is why we know the weak points of the machines of different manufacturers and know which wear parts we have to pay particular attention to.
Although we are still a young company, we are now one of the world's largest service providers in the sector of overhauling optical machines.