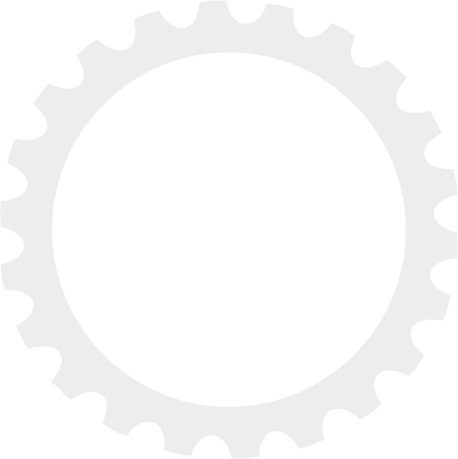 A consistently cost-optimized multi-axis CNC machining machine for use in glass or ceramic processing
Our TGS 300 glass saw is a CNC-controlled glass-dividing & grinding machine equipped with peripheral grinding wheels. It is suitable for the production of optical raw parts and can optionally be equipped with a round table for the production of prisms and mirrors. The special strength of this product: We have consistently built the machine so that there are no guides in the working area – the advantage: the glass saw is very robust and easy to repair.
The solid construction of cast components, combined with pre-stressed precision linear guides, bearing systems and ball circulating spindle, allows highest precision with maximum damping. To the use of the B & R CNC control, the processing options are very diverse. The tool spindle is designed with HSK 63, for this cone there are a large number of tool holders;
A precision round table is available as an option. For possibilities of the work holding chuck we offer from the table with flutes over magnetic clamping plate or vacuum clamping plate all usual variants.
The advantages of our Glasssaw:
| | |
| --- | --- |
| | |
| | |
| | |
| | 200-6000 1/min Frequenzgeregelt |
| | |
| | B&R CNC-Steuerung mit Digital-AC-Servo-Antriebe |
| | Die Menü-geführte Software ermöglicht das Bearbeiten von verschiedenen Prozessen in vorgefertigten Menüs |