Glass contouring center TGB 300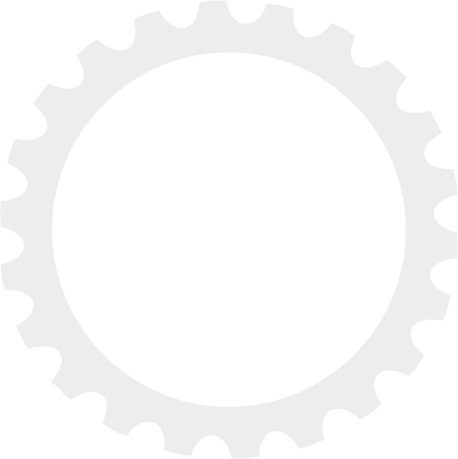 Our glass processing center is unique on the market. This machine is suitable without modifications for various applications and special operations, e.g. the grinding of cylindrical lenses, the production of special geometries and the milling of glass. The TGB 300 is an excellent solution for the processing of scanner lenses.
With the TGB 300 glass processing center, we offer a consistently cost-optimized multi-axis CNC-controlled machining machine for use in glass or ceramic processing.
The solid construction of cast iron parts, combined with pre-stressed precision linear guides, bearing systems and ballscrew, allows highest precision with maximum damping. To the use of the B & R CNC control, the processing options are very diverse. The tool spindle is designed with HSK 40. For this cone there are a variety of tool holders, a tool changer and a precision round table are available as an option. For work holding chuck, we offer all standard versions from the table with flutes to the vacuum plate through the magnetic clamping plate.
The advantages of our glass processing center:
| | |
| --- | --- |
| | |
| | |
| | |
| | 100-18000 1/min Frequenzgeregelt |
| | |
| | B&R CNC-Steuerung mit Digital AC-Servo-Antrieb |
| | Die Menü geführte Software ermöglicht das Bearbeiten von verschiedenen Prozessen in vorgefertigten Menüs |